The best car detailing in KAPOLEI, HI - Exterior detailing and Interior detailing
If you want your vehicles to stay looking fresh, without bird droppings, or water spots, it is a good idea for every individual to consider getting their car detailed before moving forward with any particular detailer, we have put together some helpful information about how this whole process works so that you can make informed decisions!
Auto detailing service can make your car look as good as new. Whether you're a regular customer who has their vehicle detailed every few months or this is something new for you and you want the best results – professional grade detailing services are sure to do wonders! They will clean, protect against scratches so that even older cars don't show much wear at all.
WHY SHOULD YOU GET CAR DETAILING SERVICES IN HONOLULU?
Once a car is detailed, it can make the owner feel like they are driving a new car, the results are much more impressive than your local car wash. Hawaii auto detailers know how important it is to clean the vehicle with the proper products and techniques.
WHAT IS INCLUDED IN OUR AUTO DETAILING SERVICES?
In addition to the common car detailing services, professional detailers typically include a variety of other options for their customers.
This includes everything from water spot removal, which is a frequent occurrence here in Hawaii due to the minerals in the water to interior cleaning with an environmentally friendly cleaner that won't damage your dashboard! From polishing the paintwork, and removing iron or tar contaminants in the paintwork to a sealant or ceramic coating.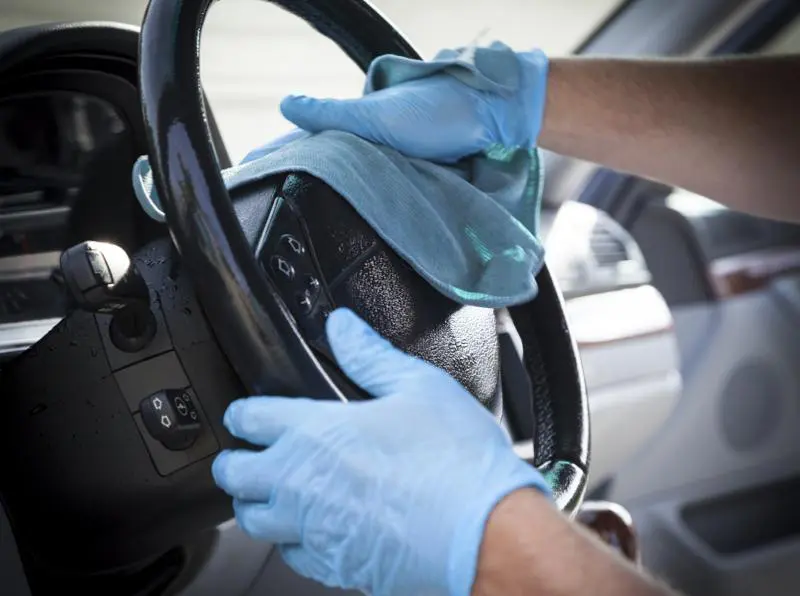 Keep your vehicle looking as good on the inside as it does outside with Love's Auto Detailing. We offer professional interior detailing services to make sure you have a clean car from top-to-bottom, and we also provide packages tailored just for what you need! Contact us today if this sounds like something that interests you!
It may seem like a small thing to you, but when your car is vacuumed it makes such an amazing difference. With our interior detailing service we will make sure that every inch of its inside is properly cleaned which includes getting rid of any crumbs or dirt in the truck too.
The sun can cause major damage to your car, even if it may not be apparent right away. Love's Detailing can provide a ceramic coating protection for your leather, keeping them from fading due UV damage from the sun.
The interior of your car can be a dirty place. It's often hard to see out of the window when you have dirt on it, and this makes driving very difficult for everyone involved! Let Love's clean up that mess so that you have a safer drive with your family.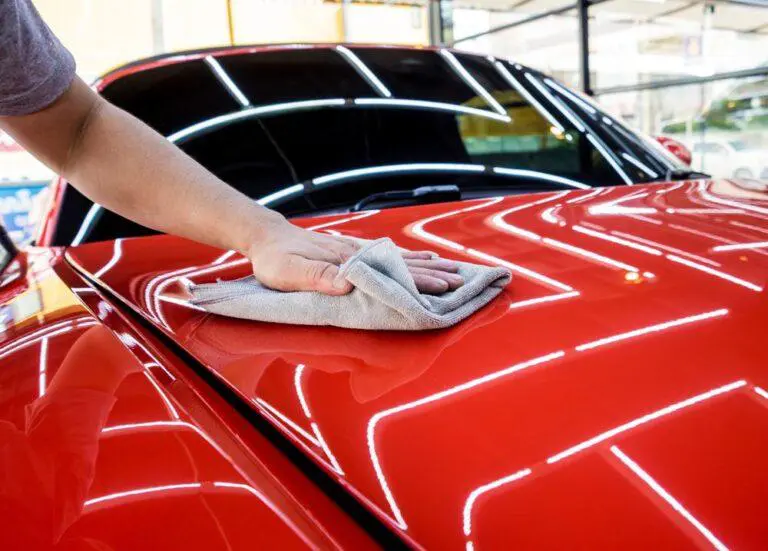 UPGRADE THE BEST CERAMIC COATING KAPOLEI, HAWAII
When you need your vehicle to look pristine or are looking to protect it from the environmental factors that cause damage and make your paint dull, let the professionals at Love's Auto Detail Pearl City polish and protect that paintwork. A durable ceramic coating will keep your car looking newer for years with protection against light marring, environmental factors, and stains from water spots. Ceramic coatings bond to your car to create a protective barrier that saves you time between washing.
Mini Detail
Checkout Details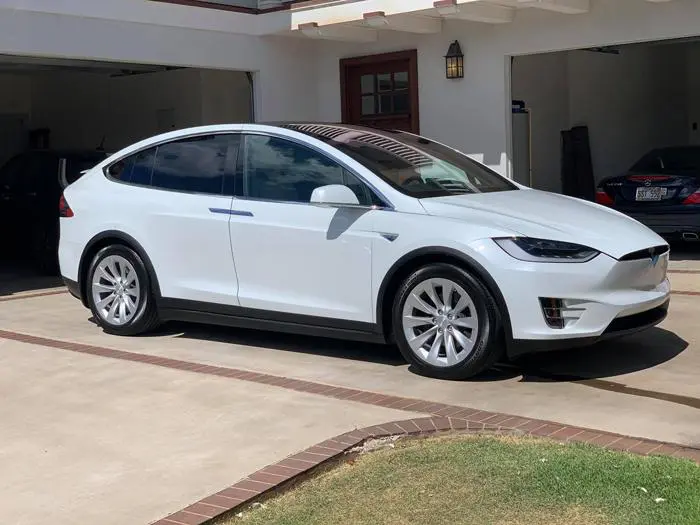 Complete Detail
Checkout Details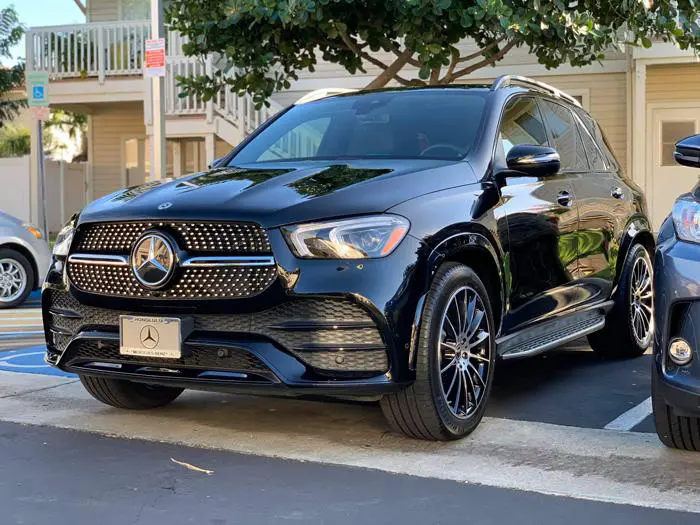 Exterior Detail
Checkout Details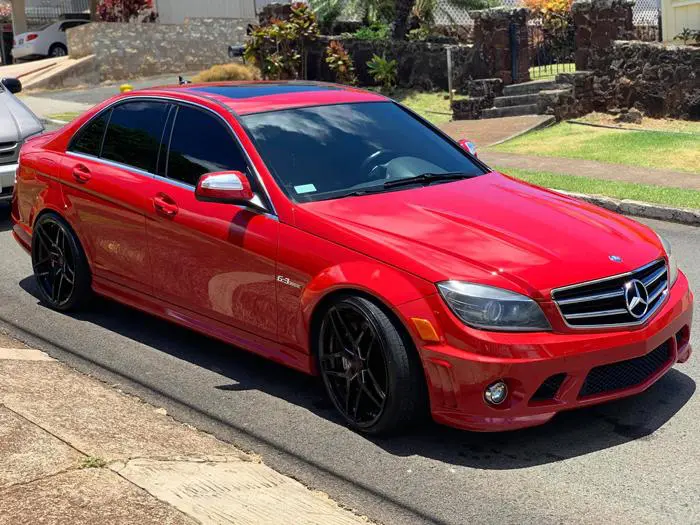 Checkout Our Additional Services
LOVE'S AUTO DETAIL - CAR DETAILING SERVICES IN KAPOLEI, MI
Professional auto detailing is the art and craft of car cleaning a vehicle to like-new condition. Car owners who detail their vehicles regularly can extend their life, keep them looking new longer by protecting them from damage.
Love's Auto Detail is your expert for auto detailing, paint correction, and ceramic coatings servicing Kapolei, Pearl City, and surrounding areas in Hawaii. With a wide range of services to choose from, we are sure you'll be satisfied. We offer very affordable prices and are more than happy to accommodate any request!
Visit us in Kapolei for an unforgettable car detailing or ceramic coating experience that will have your vehicle looking amazing!