Love's Auto Detail in Waianae, HI
The team of professional car care experts at Love's Auto Detail in Waianae, HI, are renowned for going above and beyond when it comes to customer service. Call us at +1 808-628-0134 to make an appointment for ceramic coating, auto detailing, and paint correction to keep your vehicle looking as fresh as when you drove it off the lot.
Ceramic coating, auto detailing and paint correction at Love's Auto Detail in Waianae, HI
We have a dedicated team with years of expertise in the auto care sector that makes every effort to meet the needs of our discerning customers with very high standards. We can satisfy their requirements every single time. Providing the best customer service in the business is an essential priority of ours. It's just as important to us as providing our customers with the best car maintenance services available on the market.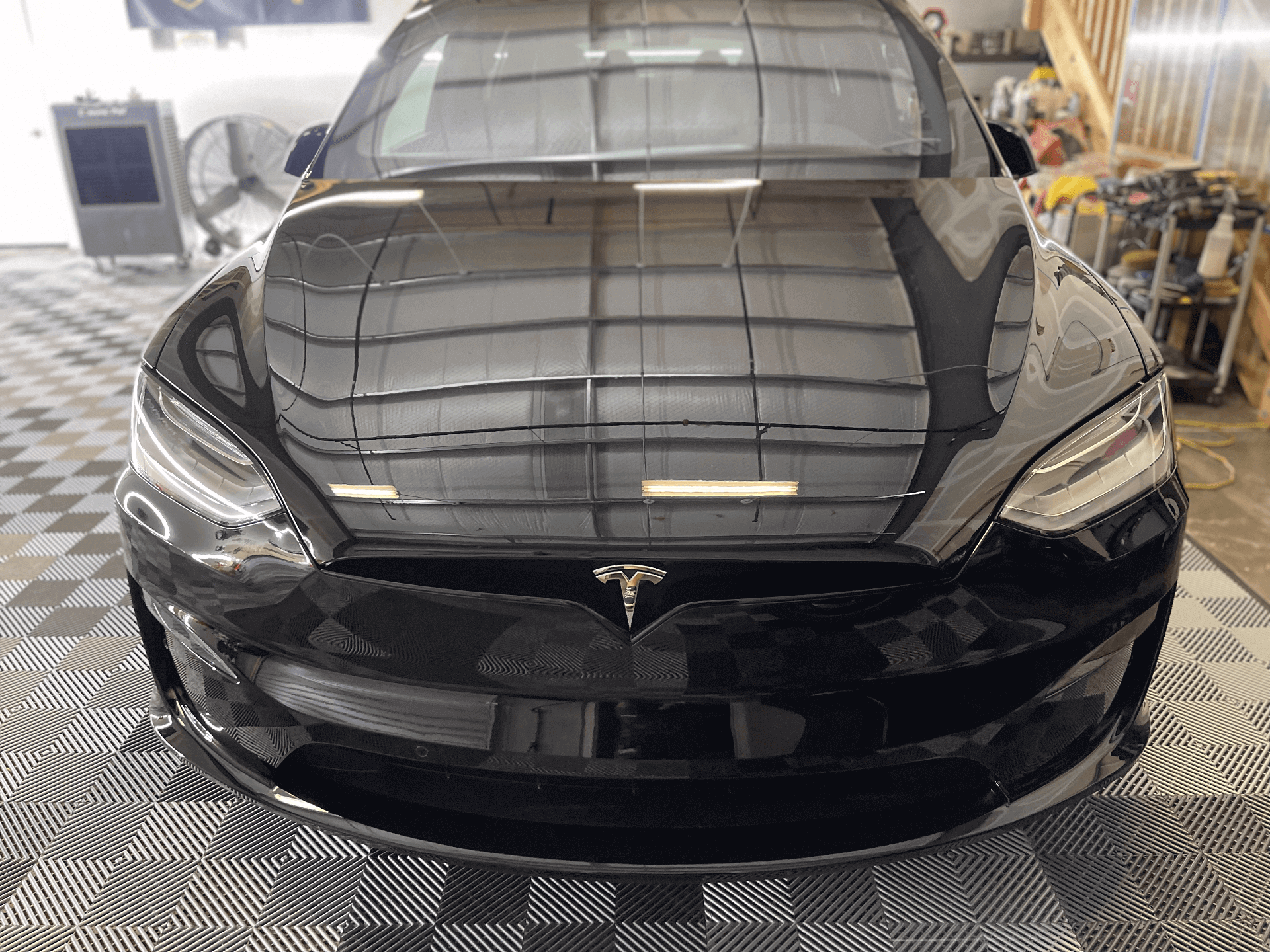 Love's Auto Detail, servicing in Waianae, HI, is a one-stop shop that can meet all your car detailing requirements. Whether you are looking for services in paint correction, ceramic coating, or automotive detailing, you have found the right place! When we detail vehicles, we only use materials of the highest possible quality and the most advanced procedures available. The team at Love's Auto Detail in Waianae, HI, guarantees that after we have done our work, you will feel nothing but satisfaction with your car's appearance!
Love's Auto Detail is an established and recognized company that can be serviced in Waianae, HI. We have in-depth knowledge and experience in the vehicle detailing business thanks to our team of highly educated detailing professionals and our utilization of only the finest products available. Our specialists can adapt our services to the specific requirements of each customer's car to meet and exceed their expectations.
Please call +1 808-628-0134 to get more information about our services.
Love's Auto Detail in Waianae, HI
Waianae is a census-designated place located within the county of Honolulu in Hawaii, United States. Its name translates to "mullet waters." It shares the same etymology as the far northern Wellington neighborhood of Waikanae in New Zealand. Waianae comes within the authority of the 44th district of the Hawaii House of Representatives. Department of Education of Hawaii operates public schools.
Ceramic coating at Love's Auto Detail in Waianae, HI
Acidic chemicals can cause harm to the surface of your vehicle, if they come into contact with it. Ceramic coatings prevent damage from chemicals and other environmental contaminants, while giving your car a shine you can be proud of. In addition, ceramic coatings provide defense against the sun's ultraviolet radiation to prevent your paint from fading, keeping your car looking newer for longer.
Paint Correction at Love's Auto Detail in Waianae, HI
Your car will eventually begin to rust and break down after being driven regularly and exposed to the elements. Dirt and other contaminants promote corrosion by making their way into even tiny scratches. The debris on the road, a collision, or the lack of adequate washing may have created these scuffs. If not dealt with effectively, the marks can quickly escalate into larger issues. The price tag for repairing this damage might rise rapidly unless immediate action is taken. After having paint correction done, your car's finish will appear shinier, and glossier and will last longer since scratches and other imperfections have been removed.
Auto Detailing at Love's Auto Detail in Waianae, HI
Most people use their cars on a daily basis, so keeping the interior clean is essential. The sun, dust, filth, and stains are all harmful to the upholstery in your automobile. Auto detailing services are a fast and easy solution to keeping that 'new car feel' inside your vehicle 24/7. A protective moisturizer for leather surfaces is just one example of a specialty product used in automobile detailing that helps prevent cracking and ripping. Stains can be removed using stain-fighting shampoos, while fabric protectors prevent stains from forming in the first place.