OUR TEAM | LOVE'S AUTO DETAIL
Click the red button below to make an appointment!
MEET LOVE'S AUTO DETAIL TEAM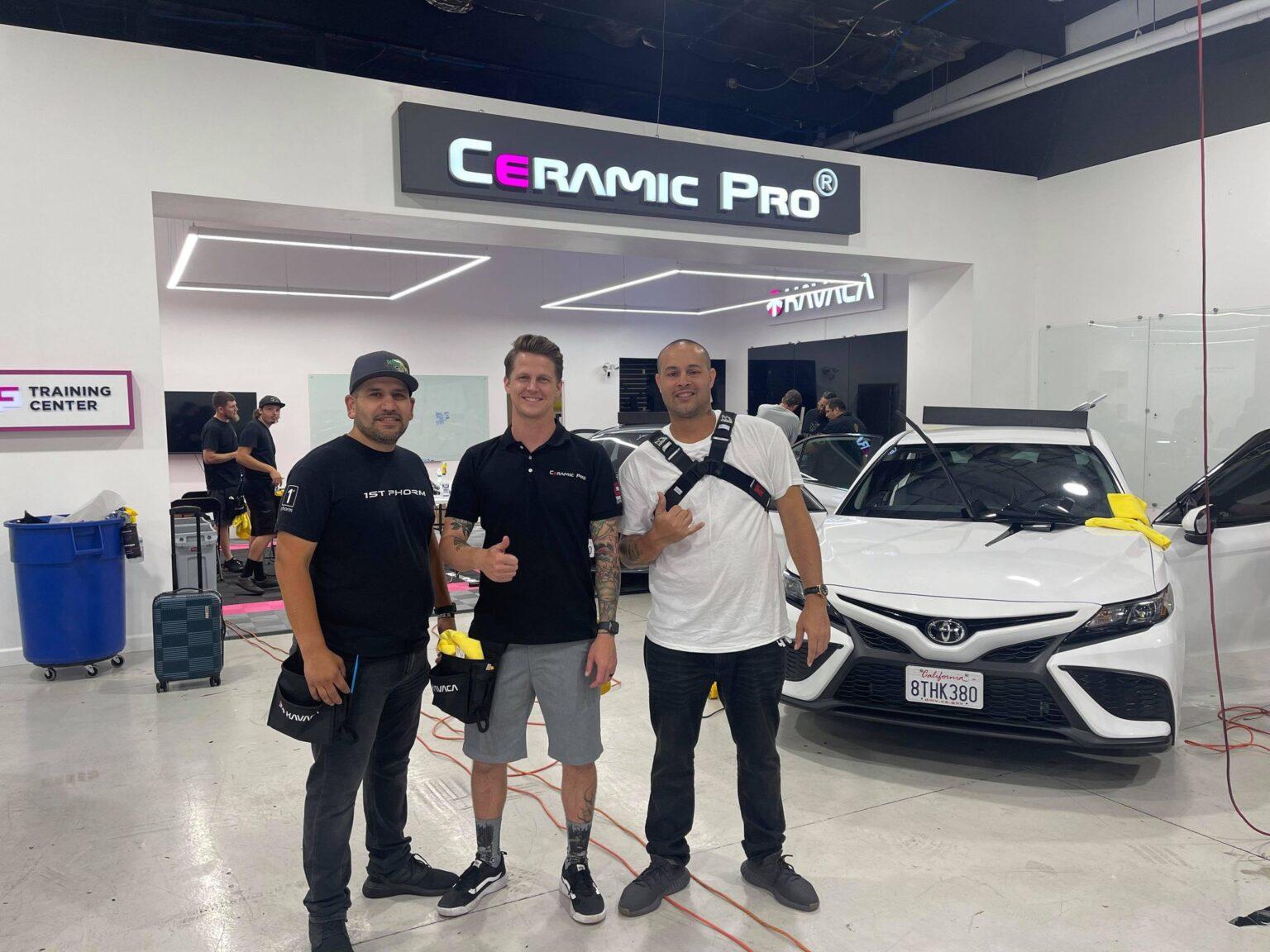 For some, car care is a hobby, for Joey Love it is his life's passion. With over 24 years in the car detailing business, countless vehicles detailed to perfection, thousands of hours perfecting his craft, years of research and product usage, he has mastered the art of Ceramic Coating installation.
He also specializes in paint correction, water spot removal, auto detailing, stain removal, steam cleaning, and many more.
There isn't a situation he hasn't experienced. We are proud to have him leading our team and providing you with the finest quality of auto care on the island of Oahu.