Love's Auto Detail in Ewa Beach, HI
The industry experts at Love's Auto Detail in Ewa Beach, HI, are renowned for surpassing our clients' high expectations every time! You can reach us at +1 808-628-0134 to schedule ceramic coating, vehicle detailing, or paint correction services. Restoring your automobile to its original, pristine state is our priority!
Ceramic coating, auto detailing and paint correction, at Love's Auto Detail in Ewa Beach, HI
The professionals at Love's Auto Detail, servicing in Ewa Beach, HI, are dedicated to giving your vehicle the highest quality finish possible. Our highly experienced detailing team has assisted hundreds of vehicle owners in the Ewa Beach, HI, area by providing the industry's leading automobile detailing services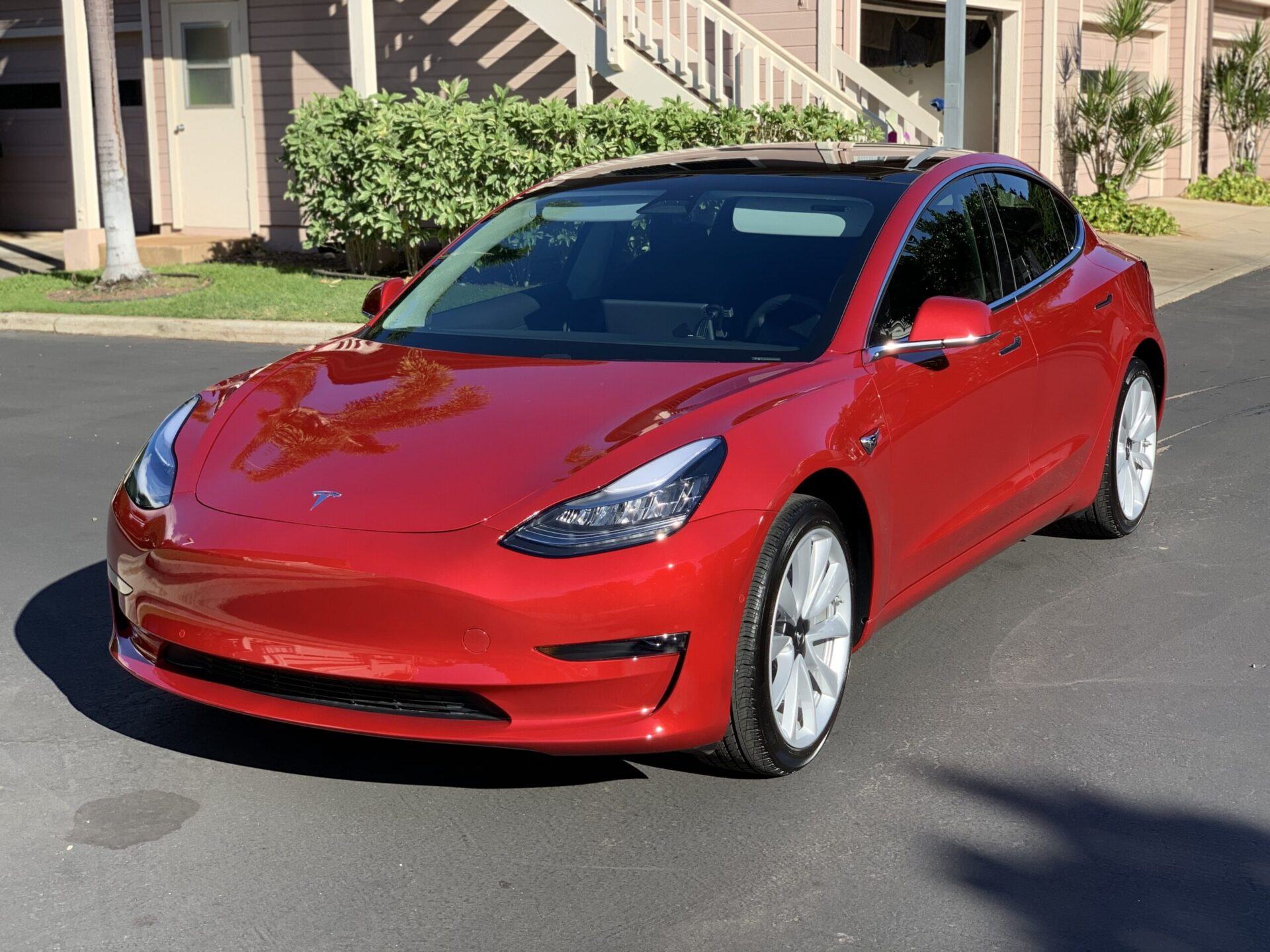 Love's Auto Detail can help you preserve and enhance your vehicle's appearance and market value with our various services. We offer a wide range of detailing services, including paint correction, ceramic coating, and automotive detailing. We only use the most cutting-edge technology and products, ensuring a sleek and shining finish on your vehicle.
We only use cutting-edge procedures and top quality products to provide our customers the highest level of service every time!
Please call +1 808-628-0134 to get more information about our services
Love's Auto Detail in Ewa Beach, HI
Ewa Beach is a census-designated place in the Ewa District on the shore of Mala Bay on the leeward side of Oahu in Hawaii. 96706 is the United States postal code for Ewa Beach. In Ewa Beach, the United States Postal Service administers the post office. Additionally, the Pacific Tsunami Warning Center is located here.
Ceramic coating at Love's Auto Detail in Ewa Beach, HI
Because of the hydrophobic features of ceramic coatings, you will be able to keep your vehicle cleaner for a more extended period. Tree sap, bird droppings and every day contaminants from driving on the road risk damaging your vehicle. A ceramic coating provides a protective layer to prevent damage to your vehicle's original paintwork.
Paint Correction at Love's Auto Detail in Ewa Beach, HI
When we do a paint correction service on your vehicle, all swirl marks are removed, and your car appears as if it has just been driven off the display floor at the dealership. You will be astounded by the results, which will produce a reflection that is as clear as crystal on the surface of your paint.
Auto Detailing at Love's Auto Detail in Ewa Beach, HI
Dust, dirt, and grime will accumulate over time and remain in your vehicle if you do not periodically detail it. Your air conditioner and heater will circulate this dust throughout the cabin, which can damage your health. The thorough cleaning of your car provided by an auto detailing service eliminates dust and allergens, improving the air quality circulated within the vehicle.