Tesla automobiles have become extremely popular in recent years, and for a good reason. They're electric, so they're cost-effective, they have a sleek, ultra-modern design, and they're a blast to handle for a thrilling ride. However, you must maintain your Tesla for it to be as attractive in ten years as the day you purchased it. Ceramic coatings are one technique to accomplish this. The ceramic coating protects the car's clear coat by forming a permanent shell. The protective barrier keeps your Tesla looking brand new, which helps it maintain its "new" vibe.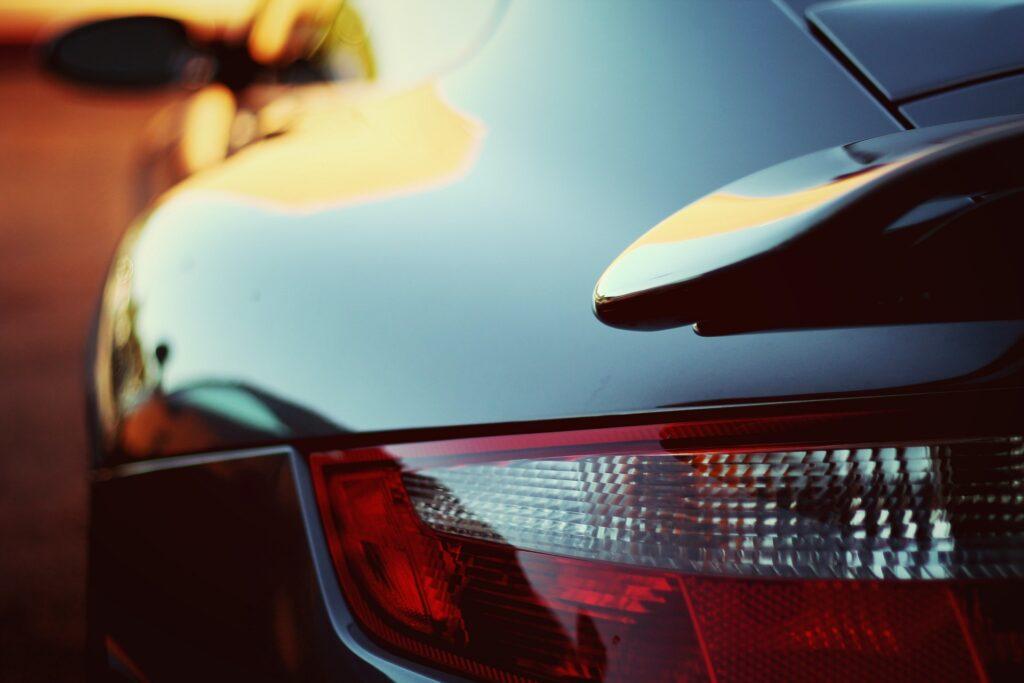 Why is it necessary to protect your Tesla?
Your vehicle's value depreciates with time, regardless of the brand. One of the primary reasons for this is the way it appears. Due to exposure to the weather and debris, your Tesla, like most other car makes and models, is susceptible to paint chips, scratches, and visual damage. More than a wash and wax are required to protect the body and paint of your Tesla. A permanent chemical bond envelops the paint in a ceramic covering. The protection provided by automobile wax is restricted to the paint surface, so it disappears after a few weeks.
Advantages of ceramic coating on Tesla cars.
Thanks to a ceramic coating, those environmental threats won't harm your Tesla's paint. You won't have to bother about paint correction or minor cosmetic bodywork on your vehicle. Ceramic coatings keep the paint clean and shiny while preventing chips and paint flaws caused by road hazards. While a car wash may seem like an excellent idea, harsh shampoos and abrasive machinery may cause more harm than good to your Tesla.
Chemical Stains Are Obliterated
Chemical stains on a painted surface are ugly and difficult to remove. Your car will be protected against the majority of chemical stains that would otherwise stain exposed surfaces with the addition of a nano-ceramic coating. A strong chemical will be stopped in its tracks if it comes into contact with a protective coated surface. This resistant technology reduces the need for costly paint correction treatments by preventing dangerous substances from entering the clear coat and causing damage to the attractive paint underneath the protected surface.
Reduces oxidation and UV damage
Ceramic coatings are the bread and butter for preventing UV damage and premature oxidation. These coatings are designed to reflect UV rays, allowing the coats to look nicer while also protecting them from the sun's harmful rays. UV damage is commonly caused by a lack of maintenance or upkeep, particularly in coastal places with high saline levels in the air. Salt, sunlight, and humidity all contribute to long-term damage of your car. The use of ceramic coatings, on the other hand, creates an invisible barrier between pollutants and the transparent coat.
Cleaning Ease and Hydrophobic Nature
Washing your automobile becomes a chore which requires waxing and other sorts of detailing. When using the ceramic coating, you don't have to worry about the polymer wearing off. It not only matches your car's color, but also repels water. This means that any water-based dirt or filth will bead up on the surface and eventually slip off. After a fast jet wash, you'll have a clean, ageless automobile on your hands.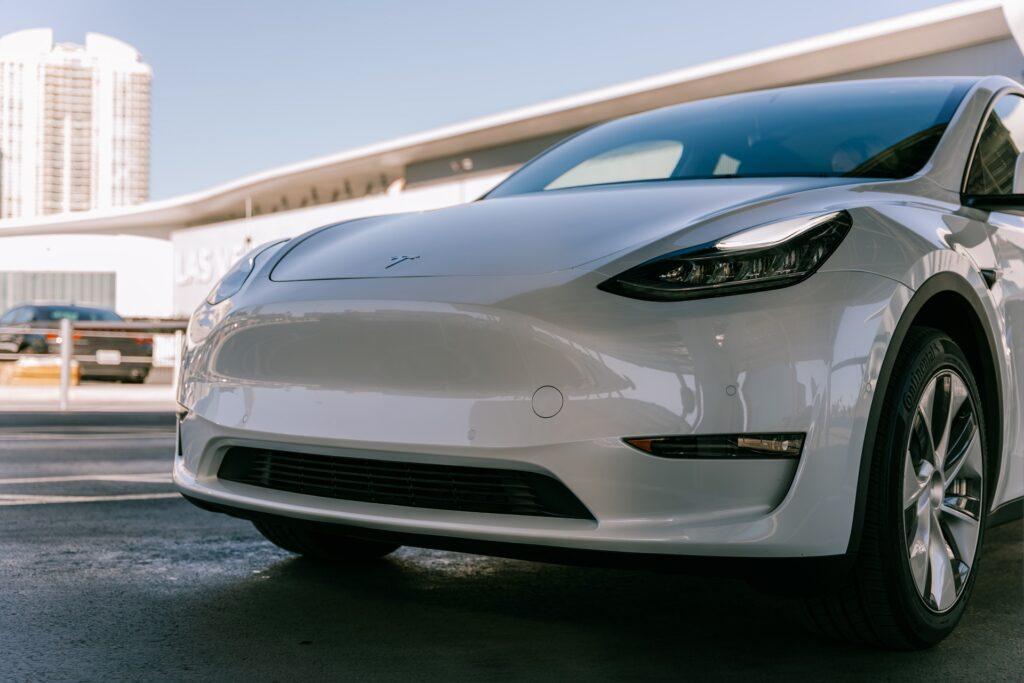 Ceramic Coating for Tesla at Love's Auto Detail. 
If you're thinking about getting a ceramic coating for your Tesla, Love Auto Detail is one of the best locations. For more info, please contact [email protected] or call (808) 628-0134. We will be pleased to provide you with the best possible advice. We're located at 2045 Lauwiliwili Street, Building 4 in Kapolei, Hawaii 96707.