The ceramic layer on your car will gradually be worn down over the years. Or maybe, your ceramic layer is no longer in as good condition as you would like. So, you are looking for a way to remove that ceramic coating. You have probably heard that using a clay bar can help in this process. But does it work? In this article, Love's Auto Detail will answer that question and give you other ways to remove ceramic coating as effectively as possible.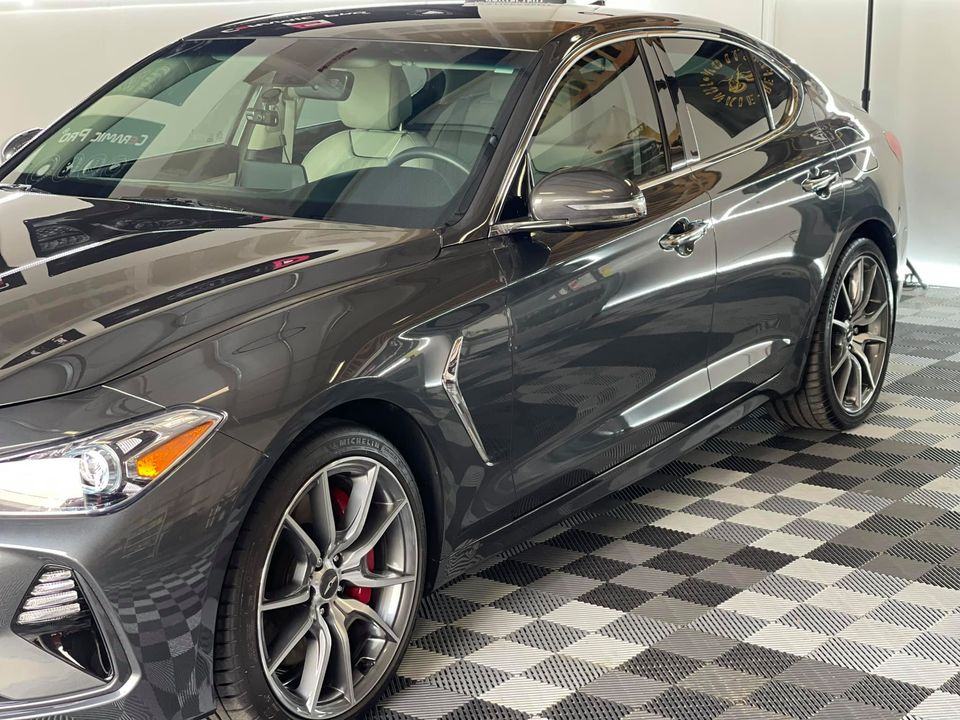 When Do We Need To Remove Ceramic Coating?
There will be many subjective and objective reasons why you might want to remove the ceramic coating from your vehicle. Depending on the individual, there'll be different reasons to remove the coating and install a fresh one. Here are a few possible reasons:
Wear and tear on the ceramic layer
One of the most common reasons your car needs ceramic coating removed is the gradual wear and tear of the old ceramic coating. Each layer of ceramic has a certain lifespan. Over time, your car will also need a new layer of ceramic coating to replace the old one that has worn out.
Some mistakes during the ceramic coating process
During the ceramic coating process, your car may sometimes experience technical problems, due to incorrect installation by untrained staff. As a result, the ceramic coating layer will not be as beautiful or comprehensively perfect as you would expect. This would be another reason to change your coating, so you can be confident about your ceramic layer.
Can We Use Clay Bar To Remove Ceramic Coating?
Yes. We can use a clay bar to remove the ceramic coating. However, you still need the support of some other specialized chemicals to be able to remove the old ceramic layer easily. Using only one clay bar will have a decontamination effect, effectively removing iron dust, paint dust, and road dust from the painted surface. But it doesn't have the effect of removing the ceramic coating.
What are the other ways to remove ceramic coating?
Polishing removal
Of all the methods used to remove ceramic coating, the abrasive polishing process is the most powerful. Many people and centers use this method as it is highway effective. Polishing can help you remove the ceramic layer smoothly. However, it requires the operator to have high expertise and experience. If done incorrectly, polishing can wear away the ceramic you need to remove and penetrate the original paintwork. It is the most effective method, but it is also the process that requires the most patience, meticulousness, and time.
Chemical removal
Using chemicals to remove ceramic coating can save you more time. And maybe, it will also bring results faster. However, you must have a good clay bar to use this method. The combination of both these factors can easily remove the ceramic coating.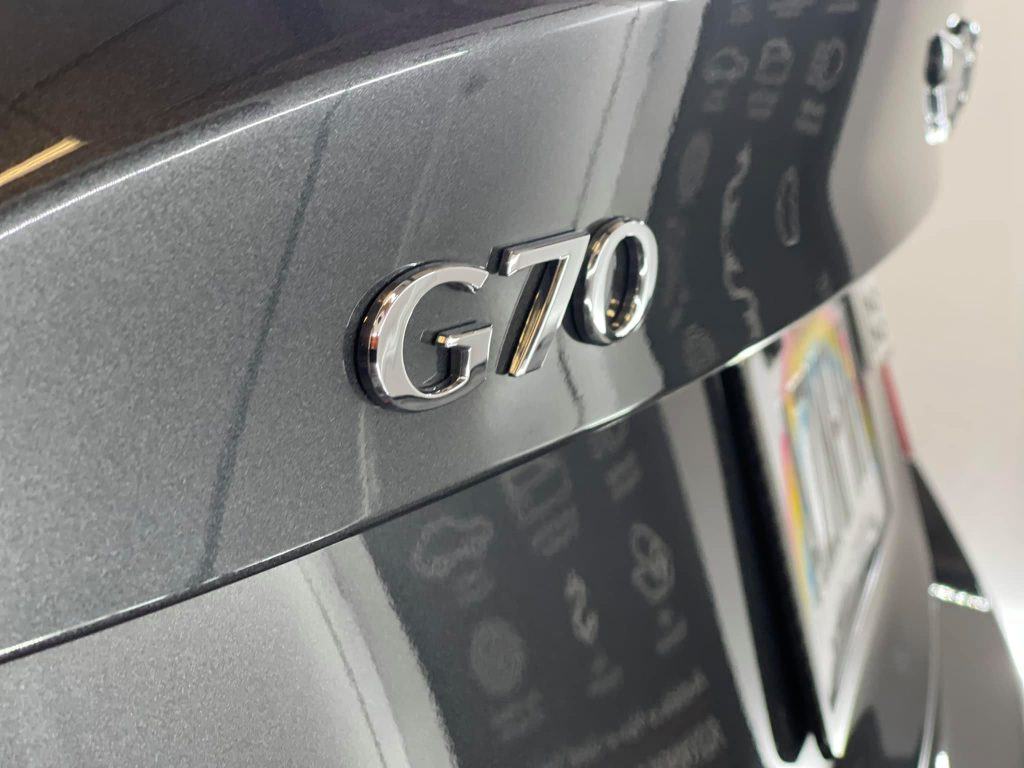 Where can we find the best Ceramic Coating?
If you are looking for the best ceramic coating service in Kapolei, Love's Auto Detail is the place to go. We will bring you the best service possible with many years of experience and modern equipment.
There are some packages you can choose for your car:
Ceramic Pro Gold
This coating package is one of our most comprehensive ceramic coating packages. It offers total exterior coverage, but there are no additional interior coatings included in the deal – so be sure to contact us if you want maximum additional protection throughout your entire vehicle! You'll also need professional detailing before applying this product for the best results and success during the installation process. 
Ceramic Pro Silver
This package is our most comprehensive ceramic coating package available. It provides total exterior coverage but includes no interior or added layers of 9H ceramic coating for extra protection.
Ceramic Pro Bronze
This ceramic coating package is the perfect way to maximize your vehicle's beauty. Not only does it offer total protection, but with the added gloss, you will get a lot of compliments on your vehicle.
How to contact Love's Auto Detail?
Call us at (808) 628 0134 or visit our center at 2045 Lauwiliwili st. Building 4 Kapolei HI, to get a quote and make your appointment today!