Are you feeling annoyed by imperfections that appear on your car's paint? Don't worry! Paint correction will solve this problem! But will paint correction benefit your vehicle? Does it remove the clear coat? Follow this article with Love's Auto Detail in Kapolei, HI, to see how paint correction works!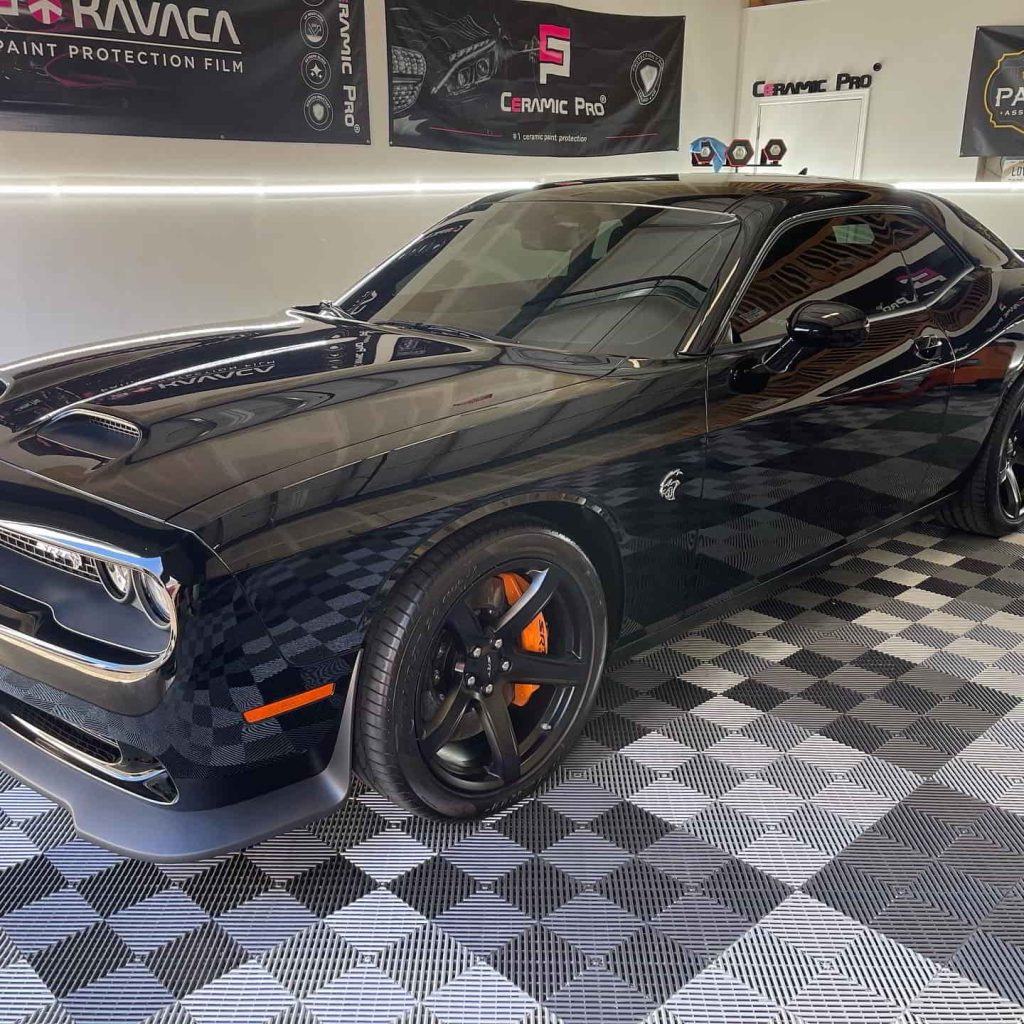 Paint Correction Removes The Clear Coat? Is It True?
Yes. The polishing method utilizes a cutting compound, which is a granular substance. When using an electric polisher, the polish liquid or paste is uniformly distributed across the painted surface of the automobile, causing friction to cut through the transparent layer. Various grit levels of polishers are available; some are meant to fill a scratch, while others remove the clear coat till the blemish is eliminated.
How Can Paint Correction Help A Car To Last Longer?
Restores the automobile's exterior
With paint correction treatment, your car will appear 'showroom new'. The outside appearance of your automobile is the first thing that people notice, even before the price. Is it tidy? How does the paint look? Are there any blemishes or dents? These flaws will diminish the appearance of your vehicle.
Paint correction will revitalize the outside of your vehicle, making it seem fresh and new. With thorough and consistent hand washing throughout the year, painted surfaces may remain cleaner for longer.
Removes Scratches, Swirl Marks, And Protects The Paint
Every day while your vehicle is on the road, it comes into contact with various items that can damage it. Most of these contaminants produce swirl marks, scratches, dents, and other flaws that tarnish the paintwork on your car. Paint correction aids in the permanent elimination of scratches and blemishes while preventing additional damage to the paint.
Improves Vehicle Value
Swirls, scratches, and other external paint flaws can significantly lower the value of your vehicle. A paint correction procedure can increase the value of your car by several thousand dollars. A high quality paint treatment service may restore your vehicle's shine and luster for its future owner.
How Much Does Paint Correction Cost?
The paint correction procedure includes multiple stages, so it depends on many factors to decide the price. These costs are approximations since every car is unique. We recommended that car owners should get at least two stages. The following factors will impact the final price.
Size
A costly price tag will accompany a larger sized, labor intensive automobile. If you are the happy owner of a sedan with few flaws, the cost of paint repair will be lower.
Condition
Rust and damage will need more labor and resources. Your vehicle's condition will directly impact the quantity and cost of work necessary.
Expectations
Do you anticipate paint of exhibition quality? Or, do you want to embellish the family automobile? Be transparent with your technician from the beginning. Your expectations for the car will influence the ultimate product and pricing.
Should We Do Paint Correction Before Ceramic Coating?
Yes, we should do paint correction before applying ceramic coating. Paint correction helps to remove these imperfections on the car's paint like bird droppings, tree sap, and other contaminants. Furthermore, it helps the ceramic coating adhere to the exterior. If you don't remove these flaws, it will affect the features of your ceramic coating.
If you are seeking the best paint correction service for your vehicle in Kapolei, HI, look no further than Love's Auto Detail! Paint correction at Love's Auto Detail provides multiple smooth stages that preserve your car's pristine condition! Furthermore, we have a team of experienced and qualified techniques to enhance your vehicle! Call us at 808-628-0134 to schedule your time now! Or you can reach us at 2045 Lauwiliwili St Unit 405C, Kapolei, HI 96707, United States, to detail your vehicle! Contact us today!