Over time, a car's paintwork is subjected to scratches, dings, and damage from external factors. The reality is, that if you do not care for your vehicle properly, it will begin to lose its shine and luster. Do not worry! Paint correction is what your car needs to help restore the original, shiny showroom look. In this article, let's discover some essential information about paint correction with Love's Auto Detail.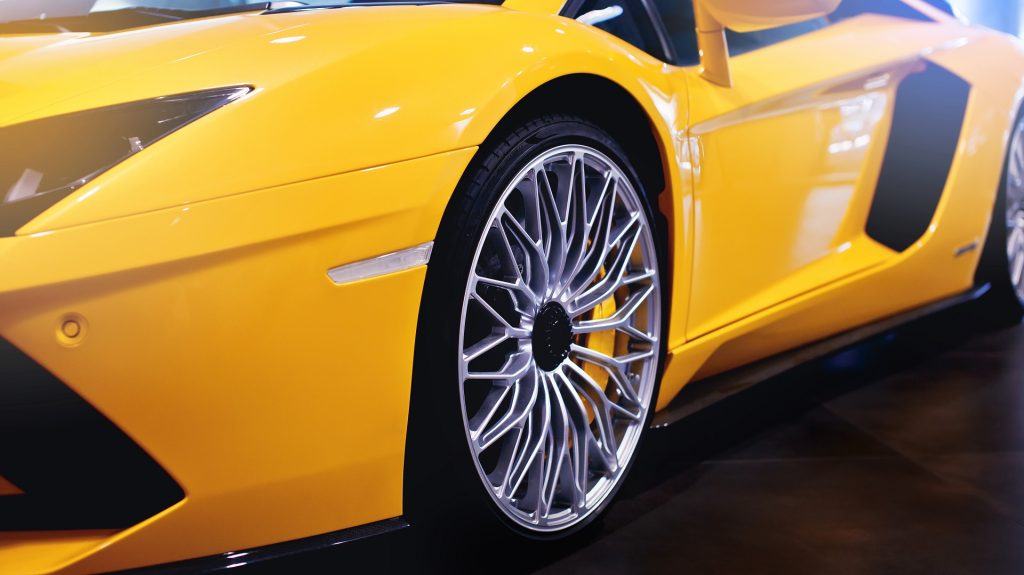 The primary purpose of paint correction
The primary purpose of paint correction is to fix the minor scratches, swirl scratches, and other imperfections that can make your car's paint job look dull. Paint correction is done using a machine polisher and different pads and chemicals. Paint correction can be time consuming, but it is worth it if you want your car to look its best.
Some signs that your vehicle needs a paint correction service.
If you find that your car is suffering from any of the following, it's time for a paint correction service:
Some scratches and swirls marks are evident in the sun. This shows that your car's paint is damaged.

Bird droppings, hard water spots, or stubborn stains are firmly adhered and noticeable on the paint surface.
How much does it cost for a paint correction service?
The cost of performing paint correction for a vehicle depends on many factors. Here are two typical examples:
The condition of the vehicle. If your car is suffering from many defects and scratches, the cost of your paint correction service will be higher than if your vehicle is in mint condition. 

The difference in packages available in centers. Most independent auto body shops should be able to repair all scratch levels, with various repair methods available for differing degrees of damage. The price varies based on where you live and what packages you require. You can get quotes from some places and read their web reviews to get the best deal.
What is included in the paint correction process?
Depending on the center, there will be different stages in the paint correction process. But in general, the process will include the following three stages:
Stage 1: This is to deal with the largest damage on the vehicle's painted surface. This stage has a recovery rate of about 50%

Stage 2: 85% complete for this second stage. Your car's paint surface defects are being actively restored through a polishing process with special and high-quality products.

Stage 3: This stage is the final stage of the paint correction process, with a completion level of up to 95%. At this stage, detailers have to work even more carefully to make your car's paintwork look as close to the original finish as possible.
This process is intended to give your new car a flawless finish with the smoothest possible paint appearance.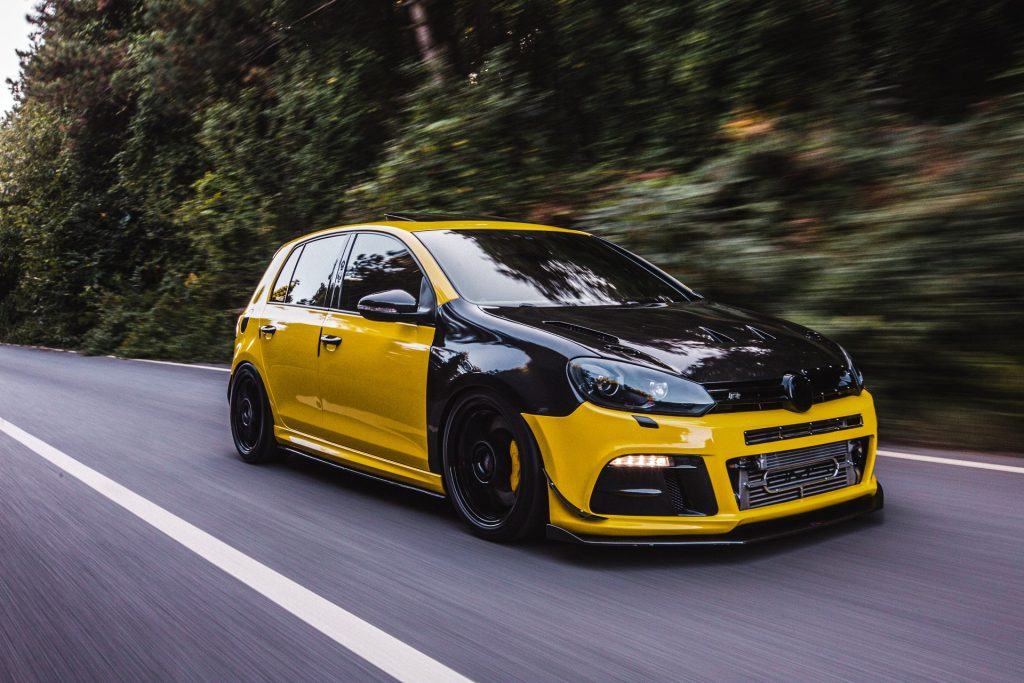 Why should you choose Love's Auto Detail for paint correction for your car?
Love's Auto Detail has 24 years of auto detailing experience with extensive product knowledge and skilled staff. We use cutting edge procedures and premium auto care products like Ceramic Pro to fulfill the most strict requirements and demands.
The paint correction process at Love's Auto Detail can be further improved with ceramic coating, which will seal in the new looking paint and keep it looking shiny and protected from the elements for years toc ome. We also offer this service at Love's Auto Detail. 
How to contact Love's Auto Detail in HI?
Visit us at, 2045 Lauwiliwili St. Building 4 Kapolei HI to experience the best services of Love's Auto Detail. Or you can contact us directly at 808-628-0134 for a quote and quickly schedule an appointment with us today.