"How long does a car detailing session take?" is one of the most common queries auto detailers hear. It's understandable, auto detailing necessitates leaving your vehicle with the detailer, and people need to be able to schedule their day around that. However, because the procedure is entirely dependent on various conditions, it isn't easy to estimate how long the process will take. Is your vehicle filthy and damaged to the point of being dangerous? If that's the case, cleaning it will take considerably longer than cleaning a regular, medium-sized vehicle. As a result, you must examine several factors. Let's go over each element to think about when calculating how long it will take a professional detailer to detail your car.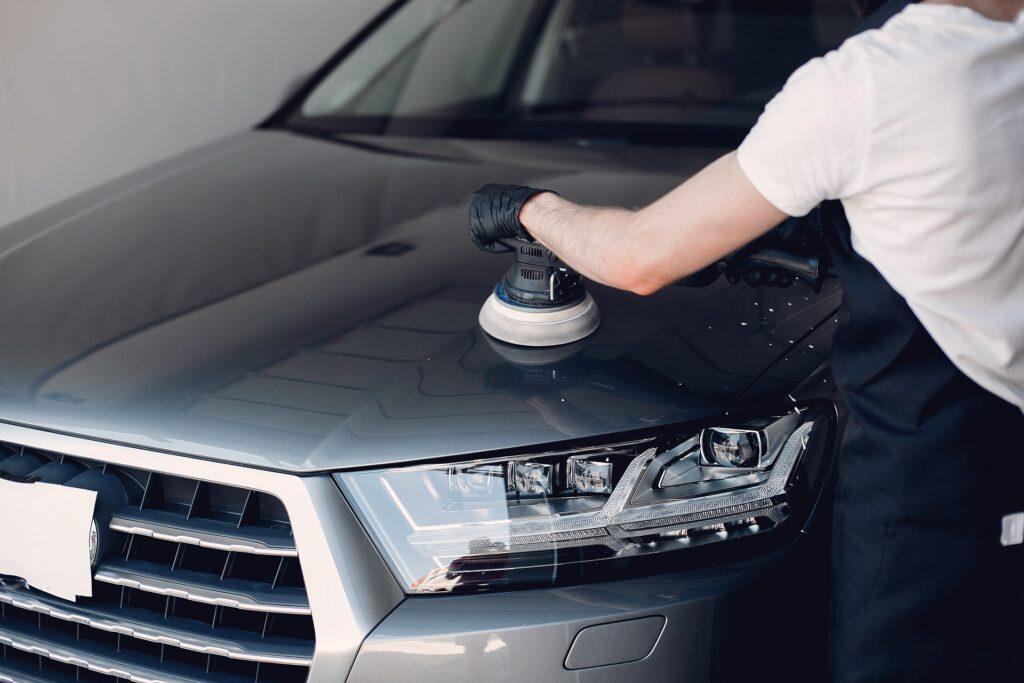 How long does it take?
Let's begin by estimating how long the detailing will take in ideal conditions. Depending on how unclean your car is and how big it is, detailing might take anywhere from 6 hours to a whole day. That may seem like a long time, but professional detailing services are comprehensive; a detailer will clean your car's exterior, interior, and windows all in one session. Choosing a simple package without shampooing or other time-consuming cleaning choices will take less time. You should also expect a lengthier cleaning time if you prefer luxury cleaning.
How long does interior detailing take?
Car interiors don't usually get the same care as exteriors for general cleaning. Interior detailing aids in this process by addressing typically overlooked issues during routine cleaning and restoring the quality of a car's materials to their original state. The first step is to clean out the car's cabin of any collecting pollutants. After that, the area is thoroughly cleaned and restored.
A simple vacuum and basic cleaning will suffice if the interior is spanking new. On the other hand, a full clean will take 5-8 hours to restore a car that has undergone much wear and tear. Other considerations include the depth of the stains, whether the vehicle is a smoker's vehicle, and the vehicle's age.
How long does exterior detailing take?
On the other hand, exterior detailing guarantees that every square inch of a car's exterior is appropriately cleaned and enhanced, including hard-to-reach areas such as grille inserts, door jambs, and gas caps. Detergents, wax, polishes, and degreasers are among the items used in exterior detailing. Paint correction treatments may be included when a car's paint is damaged or chipped.
Like interior detailing, many factors make estimating how long the task will take complex. If the car needs paint repair, a skilled detailer will spend many hours on it. It all depends on the vehicle's condition and the quality of results you want. The estimated time to complete is from 2 to 5 hours.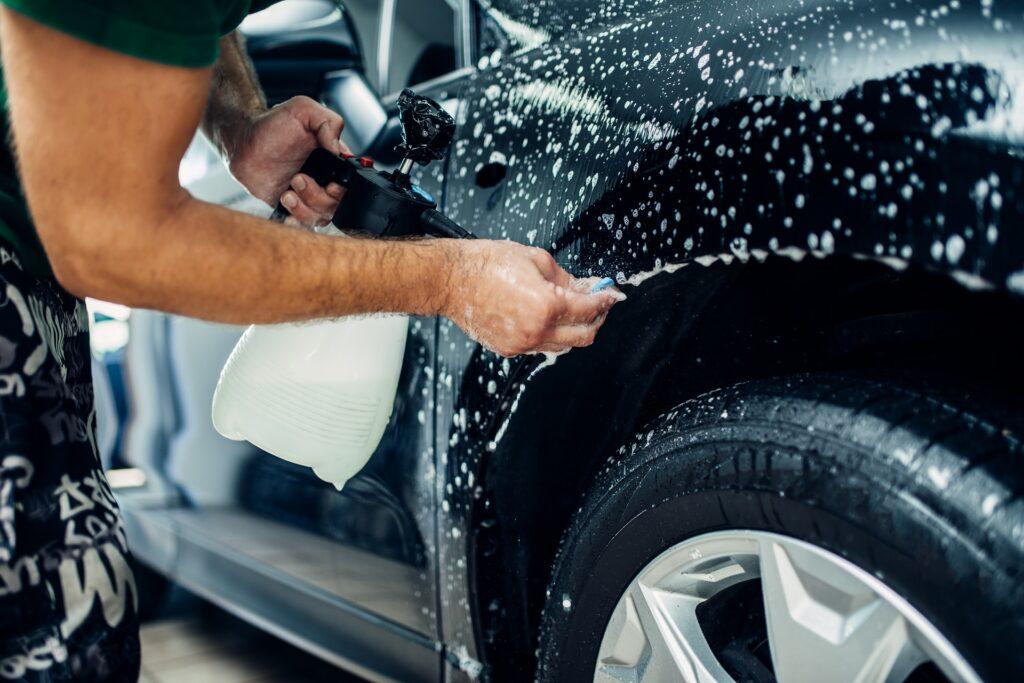 What Is the Importance of Detailing?
Regular maintenance will keep your vehicle in working order, while detailing will make your car look its best. Detailing protects your car's exterior paint and interior finishes, removes stains and odors that you might not be able to remove on your own, and helps keep its resale value. If you detail your automobile before selling it, you may be able to earn a significantly more when reselling. 
How Often Should You Detail Your Car?
The regularity with which you should have your automobile detailed depends on how much wear and tear you put on it and how often you wash and wax it, but most experts recommend doing it twice a year or once every four to six months. Two times a year should be plenty if you keep your automobile clean and tidy, washing and waxing it regularly.
Car Detailing at Love's Auto Detail
Love's Auto Detail is the place to go if you're looking for the most outstanding auto detailing service! Please contact us at (808) 628-0134 or [email protected] with any questions. We will be happy to offer you the best advice we can. Visit us at 2045 Lauwiliwili Street, Building 4 Kapolei, Hawaii 96707.