Many drivers worry about their car being too dirty after a long time of it not being cleaned thoroughly. Maybe this is your problem too? You want to clean your car but do not know how often. In this article, Love's Auto Detail explains more about how often it is necessary to get a car detailing your vehicle. Read this article to the end to find out!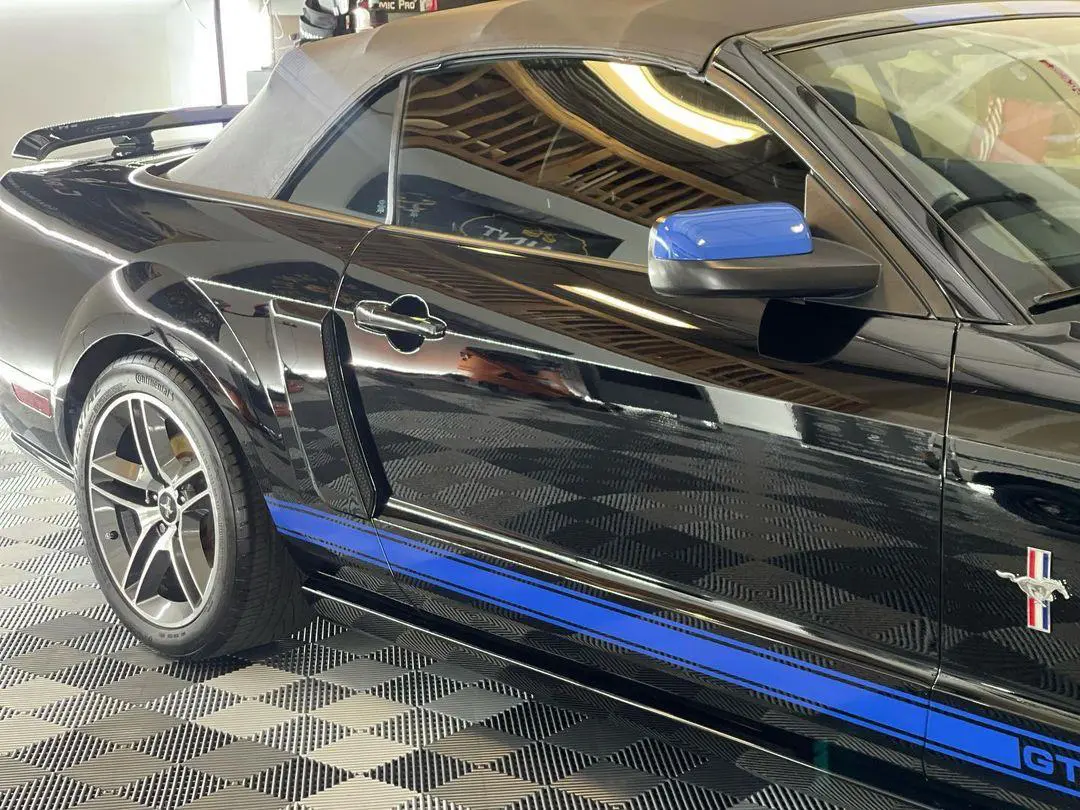 What is the schedule for detailing your vehicle?
It is not easy to prescribe a specific schedule for detailing your car. It really depends on how much each individual uses their car and the condition the vehicle is in. 
But in general, detailing experts advise you to have your car cleaned and detailed every 3-6 months. This can help you maintain the cleanliness and durability of your car for the longest time.
Regularly taking the car to get detailed can also help you save time. The first time you detail your vehicle, it may take a little longer, but the following times, it may take just a few hours to give it a brand new look. It's important to keep on top of car maintenance to keep your vehicle in good condition. 
The importance of car detailing
Enhancing the lifespan
If your car is well maintained, both the exterior and interior of the car will have significantly longer life spans compared to cars that are not well taken care of.
Protecting your health
In Particular, interior detailing will help you get better health when staying in a clean and airy space. Mold and bacteria can spread inside a dirty car and interior detailing is a great way to improve the smell, appearance and atmosphere inside your car. 
Improve the resale value 
If you intend to resell your car in the future, car detailing now is a wise investment. Having a car that looks, shines and smells good will help you to get a higher price when the time does come to sell your vehicle. 
The difference between auto detailing and traditional car washing
These days, auto detailing services have gradually replaced the traditional car wash. Car detailing is a comprehensive deep cleaning beyond what traditional car washes provide. Car detailing services include a thorough cleaning, including exterior detailing and interior detailing. It is a process that requires more professionalism than a traditional car wash. People do the whole process of auto detailing with expertise and specialized modern equipment. To give you cleaning results many times superior than traditional car washes.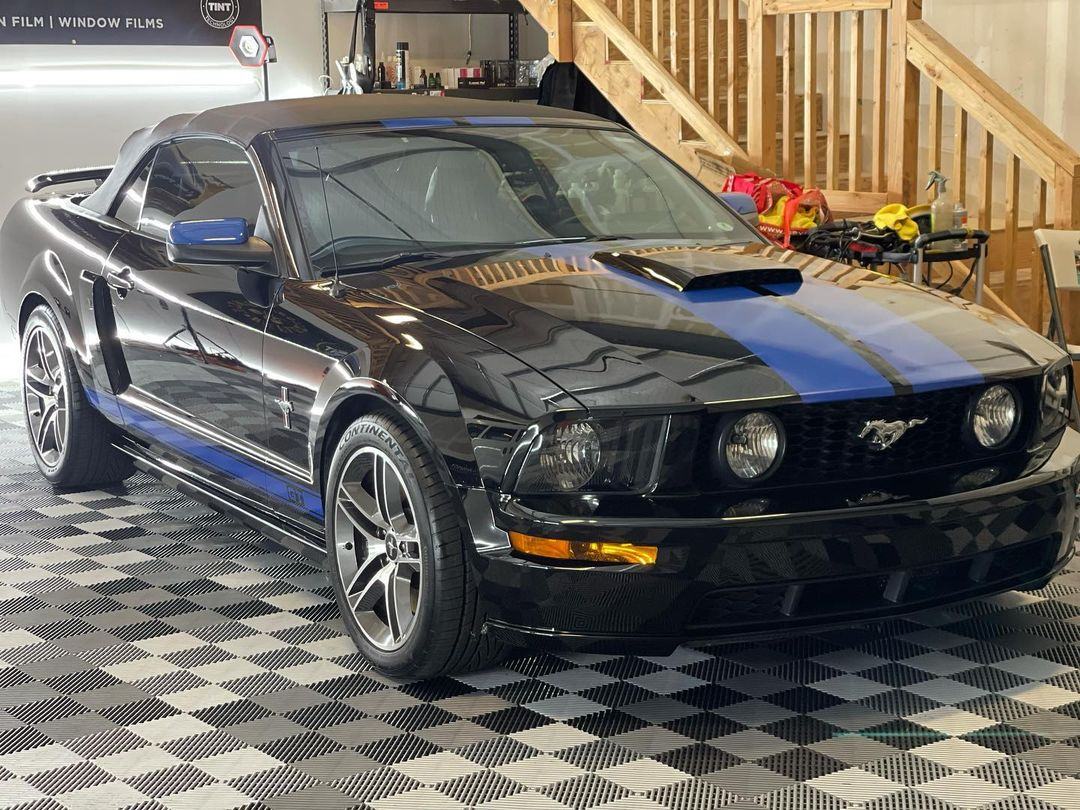 Is car detailing the right choice at Love's Auto Detail?
With Love's Auto Detail, you won't have to worry about the quality of detailing services. Because of our rich experience, we will bring you the best experience at the center with the following convenient service packages:
Mini Detail
Exterior wash topped with a durable protective sealant

(may require decontamination)

Cleaning of the wheel wells

Entire rim

Tire dressing

Door jambs

Cup holders

Thorough vacuum

Quick wipe down of interior

Quick wipe down of trunk

Dress exterior molding and trim

Interior and exterior windows and deodorizer
Complete Detail
Exterior detail

Clay bar treatment topped with a durable hydrophobic sealant

Cleaning of the wheel wells

Entire rim

Tire dressing

Dress moldings

Door jambs

Thorough vacuum

Clean and conditioned leather

Shampoo carpets/seats

Scrub door panels

Steam clean (if required)

Clean cup holders

Interior and exterior windows

Clean trunk

Clean exhaust tips
Exterior detail
Exterior Detail

Clay bar treatment topped with a durable sealant

Cleaning of the wheel wells

Entire rim

Dress moldings/trim and tires

Clean exterior windows

Apply sealant to the exterior glass.
In addition to the above service packages, Love's Auto Detail also has some other services such as Water Spot Removal Paint, Water Spot Glass, Fallout Removal, Overspray Removal, and Clay Bar.
How to contact Love's Auto Detail?
Call us at (808) 628 0134 or visit our center at 2045 Lauwiliwili st. Building 4 Kapolei HI,to book an appointment and meet our professional staff who will help with all your car detailing needs!