Car detailing is the process of cleaning the exterior and the interior of a vehicle so that your car looks and smells in pristine condition! Does car detailing benefit your vehicle? What do the technicians use to get that shiny luster for your car? Let's follow Love's Auto Detail in Kapolei, HI, to see how car detailing benefits your vehicle and the tools required to carry out automotive detailing!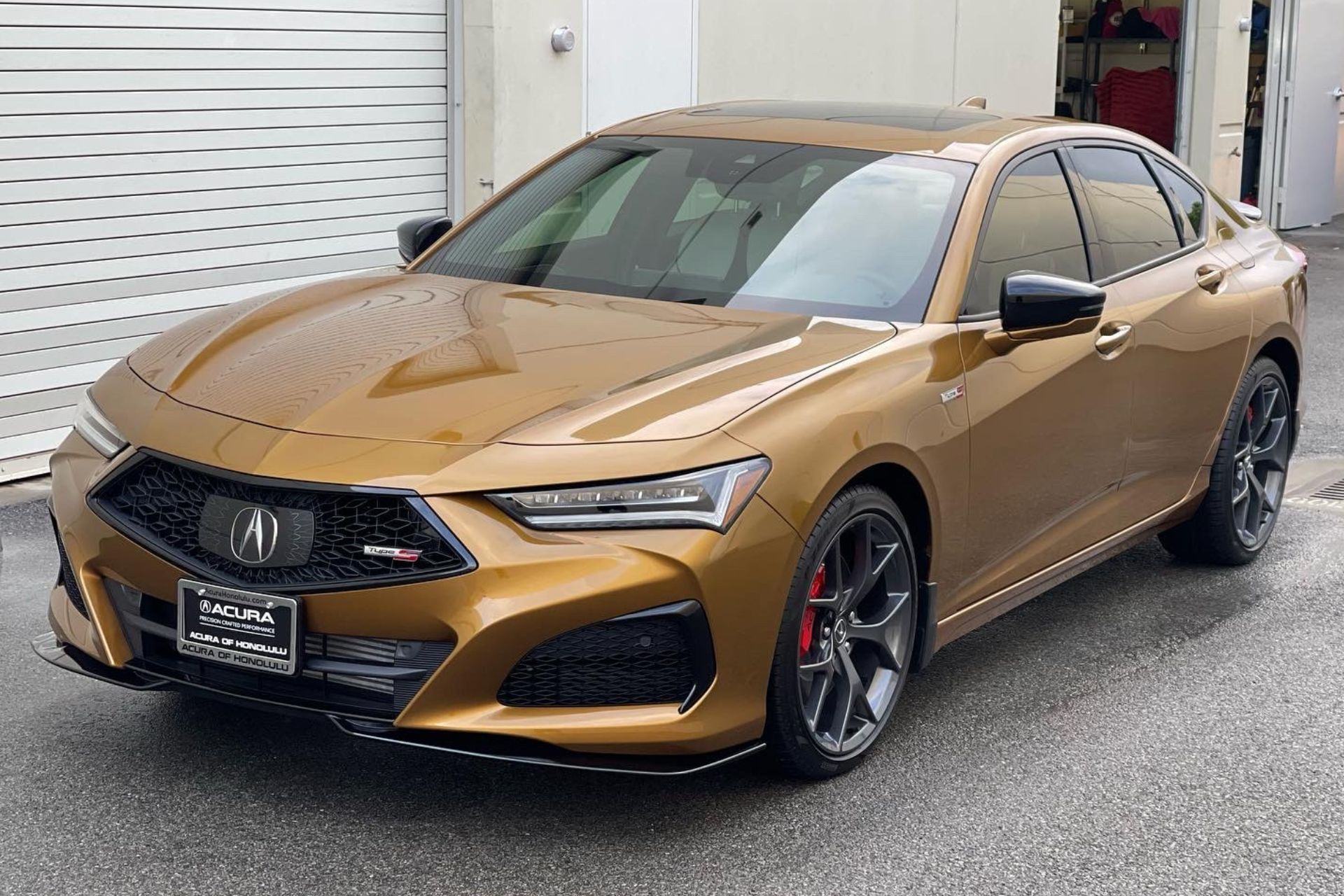 What Are The Main Benefits Of Automotive Detailing?
If you want to maintain your car's shiny appearance, automotive detailing is the perfect solution for your vehicle. Here are some advantages of automotive detailing that everyone should know!
Maintain your upholstery
Regardless of the kind of upholstery in your automobile, a car detailing service will give a thorough cleaning and may also incorporate protective chemicals as part of the process. To avoid cracking and tearing, a protective and moisturizing agent is applied to leather surfaces. Shampoo may be used to remove stains from soft surfaces, and a fabric protector may be used to prevent new stains.
Extend the automobile's life
When your car's engine is clean and operating effectively, it will have a longer lifespan. This is also true for the interior of your car. The better you take care of it, the longer it will last! Automotive detailing will eliminate all the contaminants, protect the car's paint and preserve the car's value!
Keeps Your Vehicle's Interior Smelling Fresh
Nobody wants a bad smell inside their car! Unpleasant odors may be caused by various factors, such as spilled liquids or even food eaten in the car. Regular vacuuming and wiping of your car's interior will assist in eliminating unpleasant scents.
Prevent Allergies
Dust, pollen, and pet hair may accumulate in your automobile. For allergy sufferers, these toxins can be a living nightmare! Detailing your automobile will assist you in avoiding these impurities.
Properly cleaning the inside of your vehicle will help to eliminate any lingering impurities with a thorough cleaning and wipe-down. The auto detailer will also replace the cabin air filter to prevent outside dust and pollen from entering the vehicle.
Five Common Tools Required For Automotive Detailing!
Buckets
If you're tired of battling dirt stains, water swirls, and paint scratches, you need a pair of high-quality vehicle cleaning buckets, each with a screen that captures dirt and filth. These screens prevent dirt particles from adhering to the sponge and damaging your vehicle's paint.
Car cleaning mitt
Large, spongy vehicle wash gloves are required for auto detailing. They are non-abrasive, absorbent, and have a terrific impact on the overall appearance of your vehicle.
Applicators and brushes
There are many applications for these brushes, which come in various shapes and sizes. Brushes also come in varying degrees of coarseness, so the brush used to remove dirt from your tire will be different from the one you use to clean your paint.
Vacuum and blower
These tools for eliminating grime are the basic equipment required for vehicle detailing. Before washing or wiping off the inside surfaces of your vehicle, you must remove all that grime. A portable vacuum/blower will do wonders and pick up anything that a simple sweep would miss, particularly on vehicle carpet.
Foam cannon
A foam cannon is the most efficient technique to cover the greatest area in the shortest amount of time. It washes your car from front to rear, allowing you to wipe it clean with a sponge swiftly.
Automotive Detailing at Love's Auto Detail In Kapolei, HI.
Love's Auto Detail in Kapolei, HI, provides multiple packages which will make your car look in pristine condition. Furthermore, we have highly qualified and professional technicians! Here are some of the packages we have available: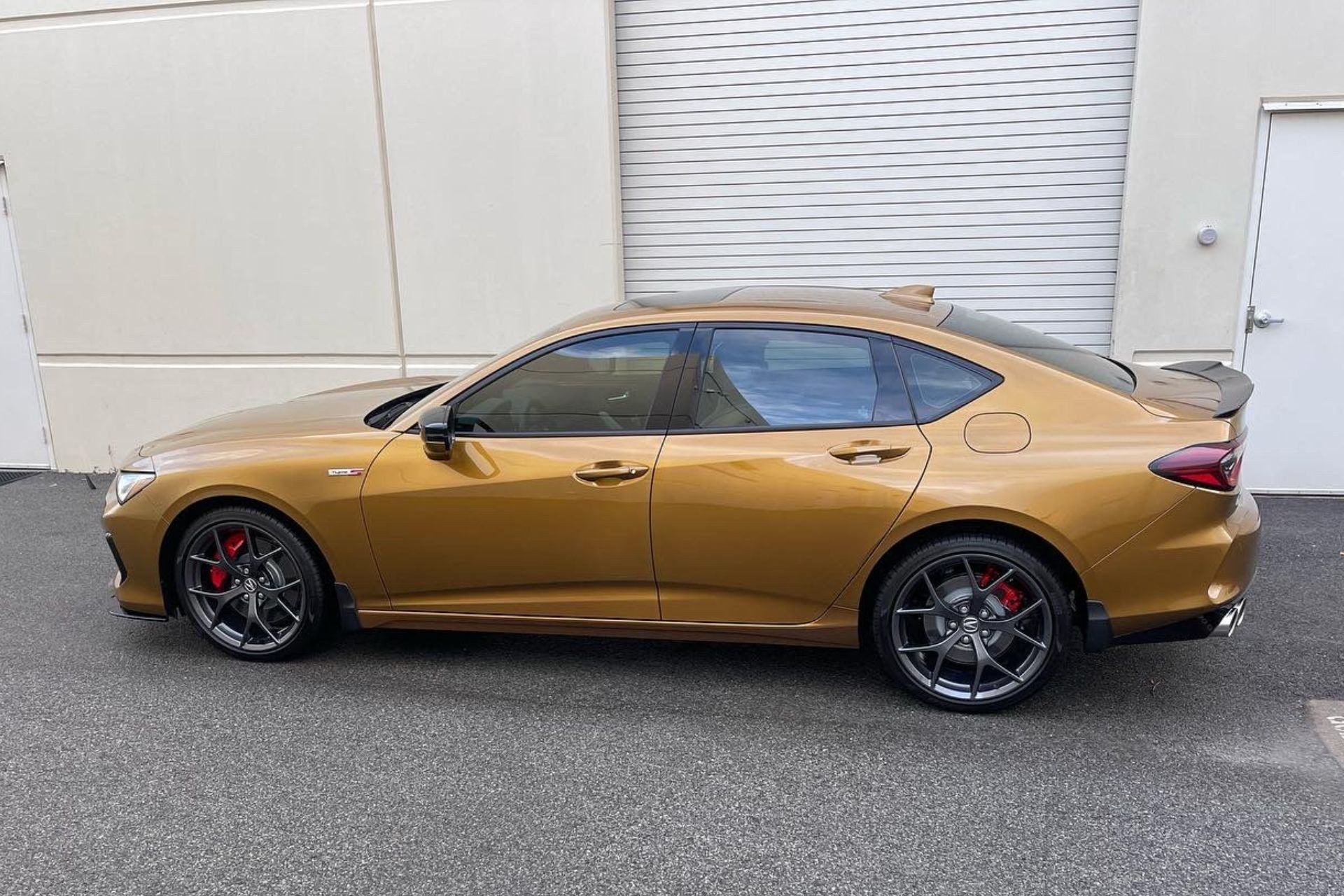 Mini Detail
Exterior wash topped with a durable protective sealant(may require decontamination)

Cleaning of the wheel wells

Entire rim

Tire dressing

Door jambs

Cup holders

Thorough vacuum

A quick wipe down of interior

Quick wipe down of trunk

Dress exterior molding and trim

Interior and exterior windows and deodorizer
Complete Detail
Exterior detail

Clay bar treatment topped with a durable hydrophobic sealant

Cleaning of the wheel wells

Entire rim

Tire dressing

Dress moldings

Door jambs

Thorough vacuum

Clean and conditioned leather

Shampoo carpets/seats

Scrub door panels

Steam clean (if required)

Clean cup holders

Interior and exterior windows

Clean trunk

Clean exhaust tips
Exterior Detail
Exterior Detail

Clay bar treatment topped with a durable sealant

Cleaning of the wheel wells

Entire rim

Dress moldings/trim and tires

Clean exterior windows

Apply sealant to the exterior glass.
Automotive detailing at Love's Auto Detail in Kapolei, HI, consists of multiple packages which wash your car from the exterior to the interior. Love's Auto Detail provides highly qualified technicians and superior customer service. Contact Love's Auto detail at (808) 628-0134 or visit us at 2045 Lauwiliwili St. Building 4 Kapolei HI to schedule automotive detailing!