Most people don't give auto detailing much thought because they don't properly understand it. They think it is just a simple cleaning of their vehicle. However, detailing is an essential element of vehicle maintenance that will greatly improve the appearance and longevity of your vehicle. We'll explain why detailing is so important and offer some information about it in this article.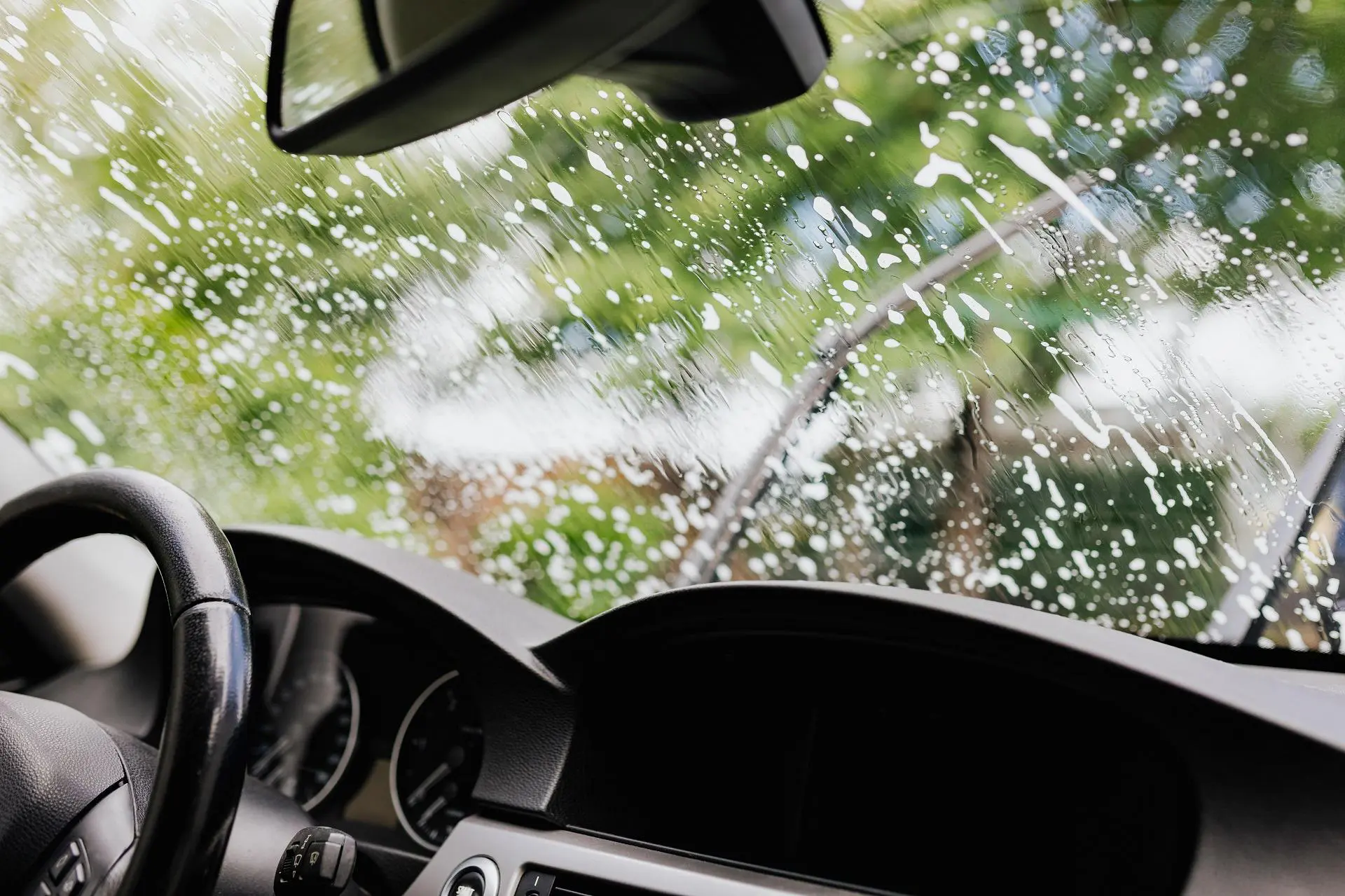 The actual meaning of car detailing
Detailing a car is often thought of as a simple process that only involves washing and vacuuming. However, auto detailing is much more comprehensive. It generally refers to the process of both exterior detailing and interior detailing, which is usually performed by a professional. Exterior detailing involves shampooing and waxing the paint, cleaning the windows and tires, and polishing the chrome. Interior detailing, on the other hand, focuses on cleaning and protecting the upholstery, dashboards, and other surfaces inside the car. 
Is auto detailing worth it?
Auto detailing is a thorough cleaning of your vehicle performed by a professional. They will clean each centimeter of your car, inside and out, using only the most suitable products for your car's finish. This intense cleaning is usually much more thorough than the average person can do by themselves. As a result, it can help to keep your car looking newer for longer.
It can also help maintain the resale value of your vehicle. If you are thinking about selling your car in the future, auto detailing can be a wise investment.
Overall, car detailing is worth it, depending on your individual needs and preferences. For most people, the benefits far outweigh the cost.
How often should you detail your car?
The frequency with which you have your car detailed depends on how much wear and tear your car experiences and how often you use it. For example, if you live in a hot climate and drive your car every day, you'll probably need to wash and wax it more often than someone who lives in a cooler climate and only uses their car on weekends. However, most experts recommend you have it done 2 to 3 times a year or once every 4 to 6 months.
Love's Auto Detail – Car detailing services in Honolulu
At Love's Auto Detail, we provide three convenient packages of auto detailing for you that give you choice as well as the best quality!
Complete detail
Exterior detail

Clay bar treatment topped with a durable hydrophobic sealant

Cleaning of the wheel wells

Entire rim

Tire dressing

Dress moldings

Door jambs

Thorough vacuum

Clean and condition leather

Shampoo carpets/seats

Scrub door panels

Steam clean (if required)

Clean cup holders

Interior and exterior windows

Clean trunk

Clean exhaust tips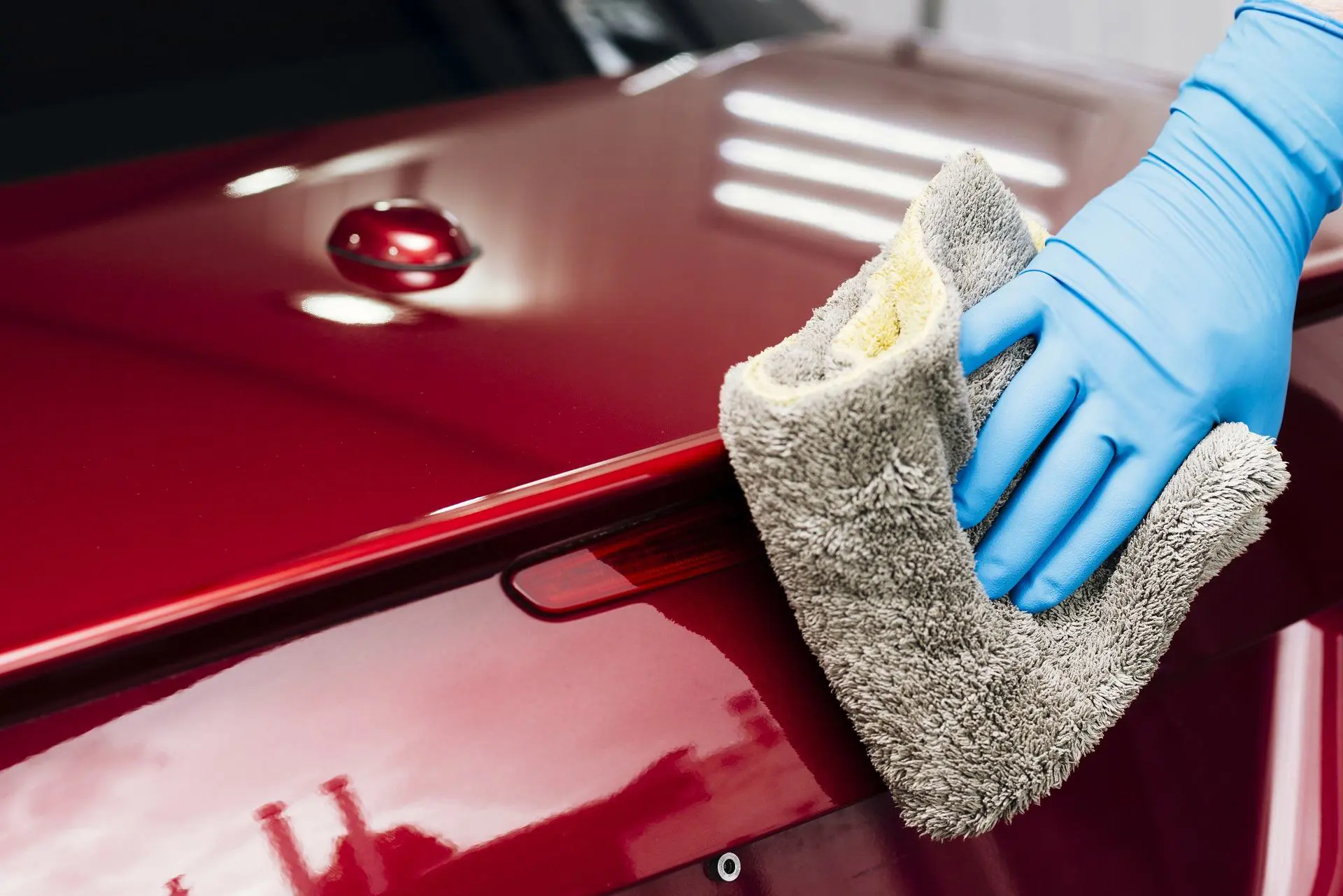 Mini detail
Exterior wash topped with a durable protective sealant

(may require decontamination)

Cleaning of the wheel wells

Entire rim

Tire dressing

Door jambs

Cup holders

Thorough vacuum

Quick wipe down of interior

Quick wipe down of trunk

Dress exterior molding and trim

Interior and exterior windows and deodorizer
Exterior detail
Exterior Detail

Clay bar treatment topped with a durable sealant

Cleaning of the wheel wells

Entire rim

Dress moldings/trim and tires

Clean exterior windows

Apply sealant to the exterior glass.
How to contact Love's Auto Detail?
With years of experience in the detailing industry, Love's Auto Detail at 2045 Lauwiliwili St. Building 4 Kapolei HI, will not let you down. You can call us directly today at 808-628-0134 for a quote and more information on the car detailing service you need.