Addressing automobile scratches may differ from the top of your automotive maintenance agenda. Still, it is an important task that must be completed. Like any other component, the outside of your vehicle significantly impacts your whole driving experience. So, how can you remove automobile scratches properly, and why is it so important?
In this informative blog post, we'll go into the importance of scratch removal in this instructive blog post presented to you by the trained professionals at Love's Auto Detail in Kapolei, HI. We'll also look at the best ways and strategies for removing unattractive defects from your vehicle's surface. Learn why eliminating automobile scratches is crucial for maintaining your car's appearance and keeping its entire worth and integrity.
What is car detailing?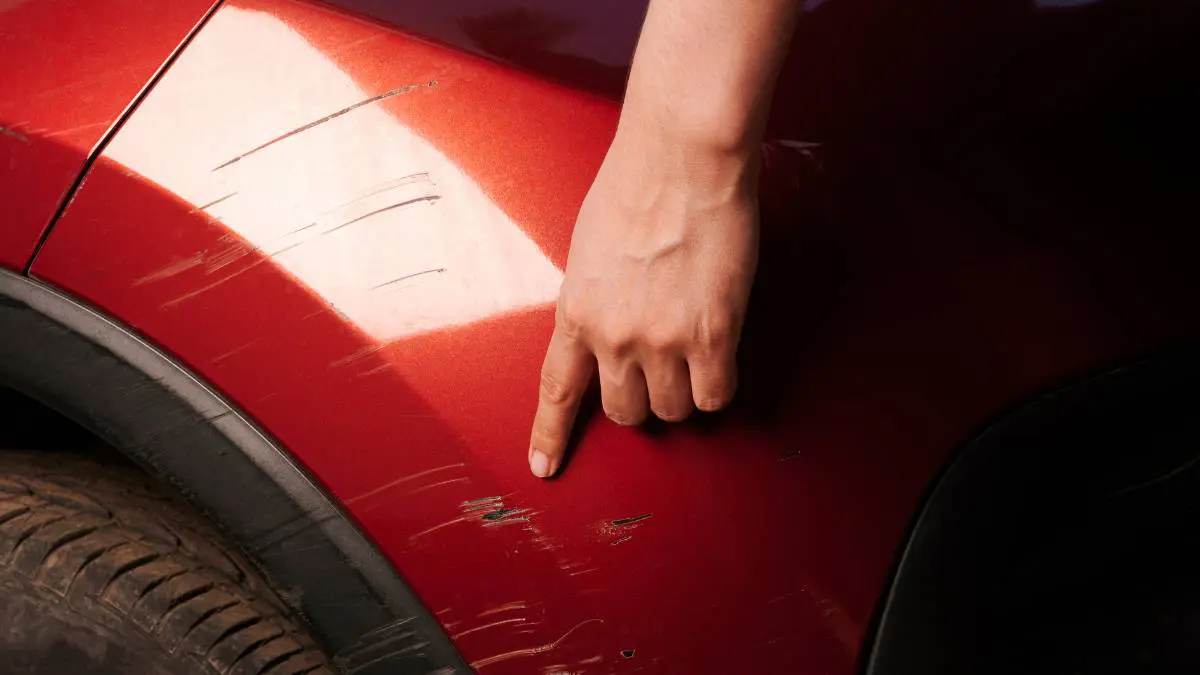 Car detailing is a thorough and intricate automotive rejuvenation procedure that leaves no detail overlooked. This complicated process revolves around the complete cleansing, revitalization, and preservation of all facets of a vehicle, both internally and externally, to return it to its original or improved brilliance. Detailing encompasses a broad spectrum of services, including meticulous cleaning, precise polishing, skillful waxing, and even the proficient execution of minor repairs as required. The overarching objective is to elevate a vehicle's overall appearance while providing a protective shield for its various surfaces, extending its operational lifespan.
The meticulous art of car detailing extends its reach to every nook and cranny of an automobile. This entails revitalizing the external paint, wheels, tires, and glass and meticulously caring for internal components such as plush upholstery, intricate carpets, and the multifaceted dashboard. The essence of car detailing lies in its ability to rejuvenate and preserve, making it an indispensable practice for both automotive aesthetics and longevity.
Can car detailing remove severe scratches?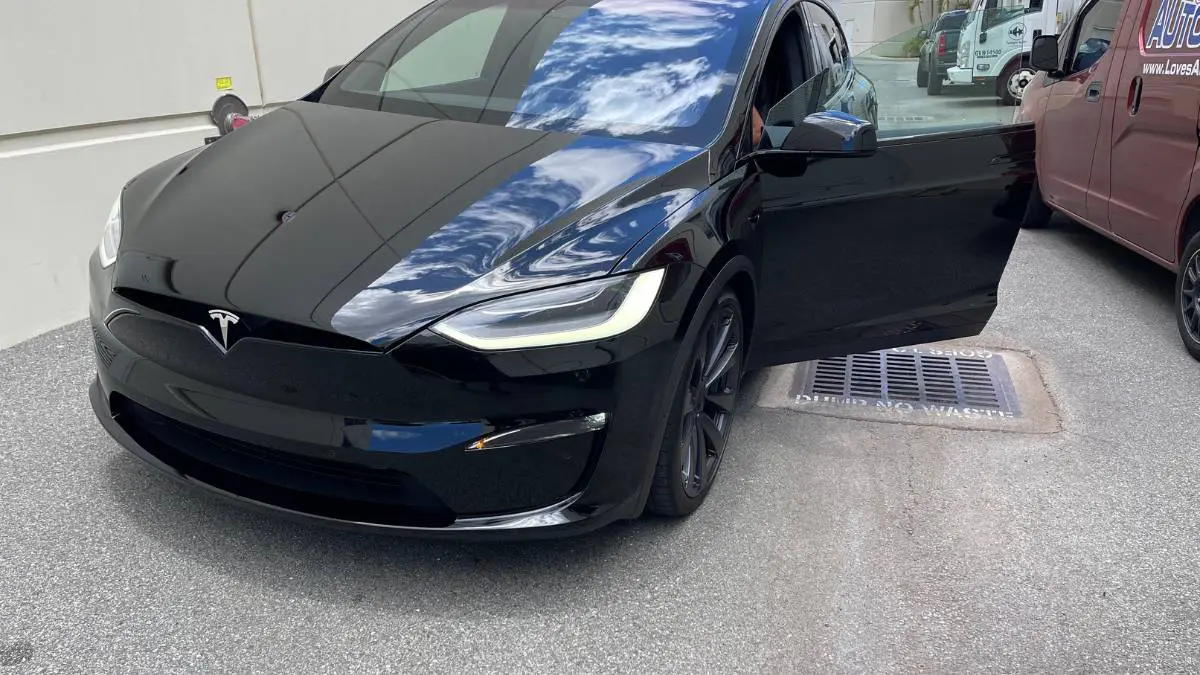 Car detailing is a meticulous process that can work wonders in minimizing the visibility of surface imperfections like light to moderate scratches. Seasoned professional detailers leverage various techniques, including paint correction and precise polishing, to enhance the appearance of such blemishes. These methods involve carefully removing a thin layer of the clear coat, effectively reducing the prominence of scratches.
However, detailing may have limitations when confronted with severe or deep scratches that have breached the clear coat and penetrated the underlying paint layer. Completely eradicating such substantial damage through detailing alone may prove challenging in these cases. More extensive measures, such as touch-up painting or bodywork, are necessary to fully address the issue and restore the car's exterior to its former glory.
It's worth noting that while regular detailing plays a crucial role in preserving a vehicle's overall condition and minimizing the risk of scratches, it may not eliminate the threat of deep scratches. Nonetheless, consistent detailing maintenance remains prudent to keep your car's surfaces in optimal shape and minimize the risk of unsightly damage. This approach not only enhances the aesthetics of your vehicle but also contributes to its longevity and resale value.
What can you do to protect your car from scratches?
To keep your car from getting scratched, you need to be vigilant. Here are some ideas:
Regular Washing
Wash your car often to keep it clean and free of things that could scratch it.
Use Soft Materials
To keep things from getting scratched, clean them with soft microfiber cloths and brushes that don't scratch.
Avoid Parking Dangers
When you park, stay away from things that could be dangerous, like shopping carts and tree branches.
Clear Bra or PPF
Installing a clear bra or paint protection film (PPF) could help keep the paint on your car from getting scratched up by rocks and other things on the road.
Be Careful When Loading
Be careful not to scratch things when you load and unload them.
Regular cleaning
Schedule regular cleaning sessions to keep the outside of your car in good shape and reduce the chance of scratches.
By taking these steps and spending money on proper care, you can keep your car's look and make scratches much less likely.
Learn more: When Should You Schedule A Car Detail Service?
The best Car Detailing in Kapolei, HI
Addressing scratches on your car's exterior can feel onerous, especially if you need more time or skill. Fortunately, Love's Auto Detail in Kapolei, HI, has a solution. Our devoted crew specializes in expert interior and exterior car detailing. We're here to ensure your car looks great and has a scratch-free exterior that oozes freshness.
Our expert crew has the knowledge and skills to work on various automobile surfaces. They are well-versed in the complexities of multiple materials, ensuring that your vehicle receives a comprehensive and delicate detailing treatment, especially when treating persistent scratches on the exterior. We delight in transforming your vehicle into a perfect masterpiece, both inside and out, leaving it looking its finest.
So, if your vehicle needs that professional touch, reach out to Love's Auto Detail at +1 808-628-0134, or better yet, pay us a visit at 2045 Lauwiliwili St, Unit 405C, Kapolei, HI 96707, United States. Let us refresh your driving experience.